Education.
communication.
collaboration.
Join us to ensure a healthful environment for all Illinoisans.
The Illinois Environmental Council Education Fund has convened the state's environmental community to coordinate, educate, and align power.
IECEF coordinates our over 100 affiliate member organizations to share resources, create informed decision makers, and facilitate robust policy development to maximize environmental protection.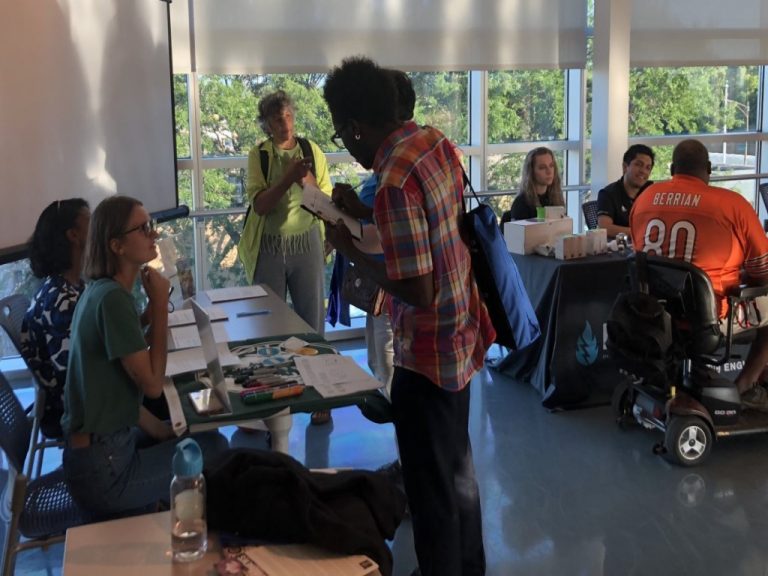 RAISE AWARENESS
We raise awareness of key environmental issues by hosting events, tracking legislation, and communicating with the public.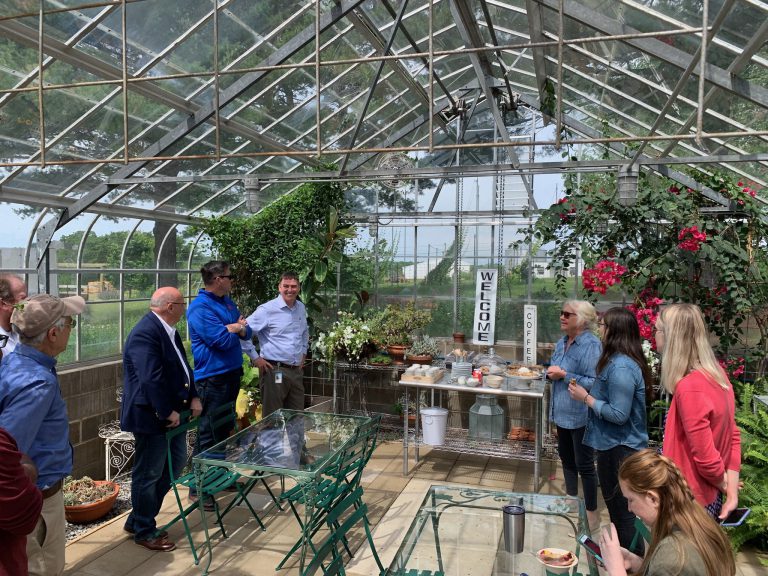 INFORM DECISION MAKERS
We create and support informed decision makers through policy education, town halls, and site tours.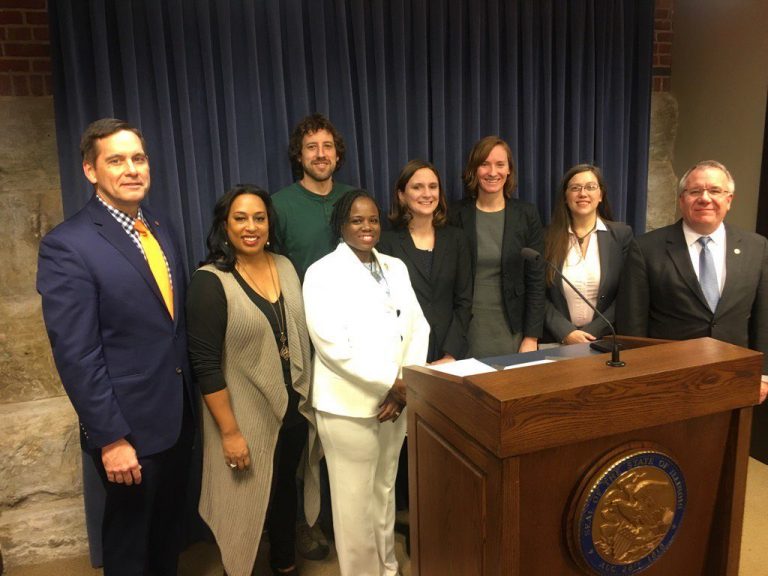 DEVELOP STRONG POLICY
We facilitate policy development for maximum environmental protection by partnering with our affiliates and policy makers.
addressing the most urgent issues

Illinois has abundant water resources that need protecting and infrastructure that requires updating.

IEC works on many issues related to the energy sector, including growing energy efficiency & clean energy.

Open space in Illinois is disappearing due to the rapid spread of urbanization and development.

Environmental Justice
COMING SOON!
Illinois has a long history of championing recycling & composting programs, but has a long way to go.

Sustainability
COMING SOON!