We ensure a healthful environment for all Illinoisans through education, communication and collaboration.
IECEF is committed to educating various audiences about environmental policy and equipping them to advocate at the local, state or national levels. 
We create informed advocates and partners.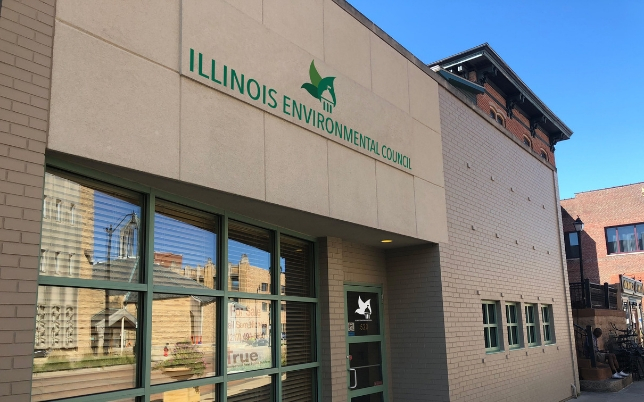 IECEF works to safeguard Illinois—its people, its plants and animals, and the natural systems on which all life depends.
Founded in 1975, the Illinois Environmental Council Education Fund is the 501(c)(3) educational arm of the Illinois Environmental Council.
The IECEF is committed to educating, coordinating, and aligning the environmental community in Illinois.